Click to Play Eileen's Jigsaw puzzle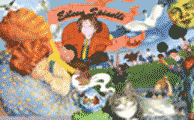 Here Are 2 Fun, Tasty & Easy Recipes Below: Please check with adult before making and have them near by in case you need help.
MR HATCH'S BROWNIES

Special thanks to Dan Darigan,
teacher of Children's Literature
and great cook!

1 cup of butter
4 oz unsweetened chocolate
1-1/2 cups flour
1 tsp baking powder
1 tsp salt
2 cups sugar
4 eggs (beaten)
1/4 cup corn syrup
1 tsp vanilla
a tiny bit of peppermint extract
1 cup walnuts
2 cups chocolate chips

Melt butter and chocolate. Cool. Mix dry ingredients in large bowl. Add next four ingredients and mix well. Add nuts and chips and pour into 9"by13" pan. Bake 30 minutes at 350 degrees or until a toothpick comes out clean. Don't be fooled by melted chocolate chips. Cool. Cut into generous squares. Share!
Simply Delicious Cookies
Things you will need:

Electric mixer if you have one or you can beat by hand in large Bowl
Wax Paper
large Spoon
teaspoon
Knife
1 cup of butter - make sure it is soft.
1 cup of sugar
1/4 cup of milk
2 Cups of Flour
1/4 teaspoon of salt
2 teaspoons of vanilla
Beat butter and sugar until it reaches a creamy texture. Add milk, then combine the remaining ingredients to make dough. Break dough in half and roll each out wax paper with hands, so you end up with two long rolls. Chill in refrigerator and then slice. You can bake at 350 degrees in oven or put wax paper between each slice, place in airtight containers and refrigerate or freeze and cook later for the holidays.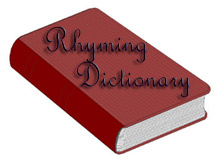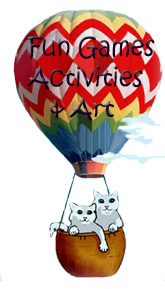 Contact Me

Home
Hosting provided by iPowerWeb
©2003 may not be copied or reproduced